Yes~!!! Its EARTH DAY~!!!
My post today will be a tribute to the Mother of all Mothers..Mother EARTH..



*LOVE EARTH*

Lets all go GREEN and save Mother Earth..
Here are some photos as tribute to our Mother..



*Protecting our EARTH hand-with-hand*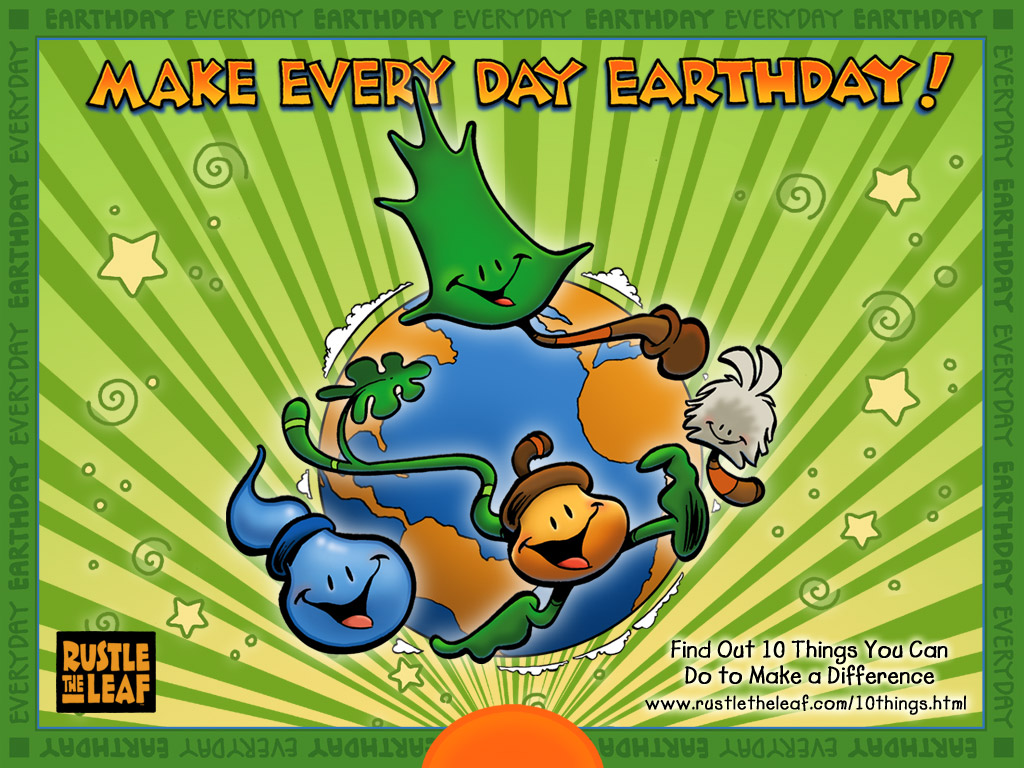 *A really cute Earth themed wallpaper from www.rustletheleaf.com *



* I love this picture*

Now now, we do not wanna suffer the consequences of our actions everyday right?
So do not throw rubbish into the drain/river or you'll face THIS!!



*Not a rare sight in Kuala Lumpur*

How about chopping down trees and not planting it back??
You wanna see THIS???!!!



*Looks like the recent land slide in Cameron??*

There's a saying that
"Fire is your friend when its controlled,
it can be your enemy when its uncontrollable.."



*So who likes to play with fire??*



*Guess this was how humans discovered cook food tastes much better*

All these disasters may be called as NATURAL DISASTER..
But is the nature to be blamed?

NO!!

We are the caused of these...
We should call it HUMAN-FORCED-NATURAL DISASTER!!

There you go..
Celebrate EARTH day and GO GREEN!!!